Weeden could be out of luck.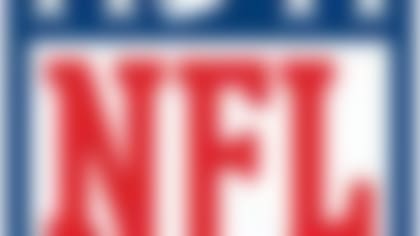 Follow all the developments on the NFL's open market with our up-to-the-minute tracking of 2014's free agents. More...
Cowboys executive vice president Stephen Jones told reporters Monday at the NFL Annual Meeting that he gets the sense from Orton's agent, David Dunn, that the passer plans to return for his 10th season in the league.
"Yes, that's how I understand it," Jones said, per the team's official website. "I guess everyone reserves the right to change their mind. We've just talked to Dave briefly. We're assuming he's under contract and he is."
Set to make $3.25 million, Orton had the Cowboys thinking differently back at the NFL Scouting Combine, when Jones hinted that Romo's understudy had talked about walking away. With Romo on the mend from back surgery, Dallas went out and signed Weeden to a low-money, two-year deal after he was cut by the Browns.
We don't expect the team to keep three quarterbacks. If Orton returns to the fold, Weeden looms as a camp body likely to be looking for work come autumn.