Witten has seen his Dallas Cowboys teammate play through injuries that would've sent lesser players to a quiet area of the trainer's room. That shared history is what keeps Witten hopeful that a herniated disk won't stop Romo from suiting up in the NFC East-deciding showdown against the Philadelphia Eagles.
"I wouldn't count him out until he's out," Witten said, via ESPNDallas.com. "There's no question. That wouldn't surprise me, but I do think obviously this is a different situation, (it) seems like, with the back and however that plays out. But you've got to prepare with Kyle (Orton) and go as if that's the case and then see how it plays out."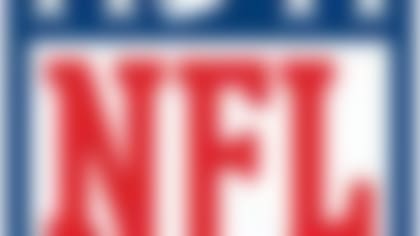 See where each team stands in the playoff picture heading into the final week of the 2013 NFL regular season. More ...
Witten's no stranger to playing through serious injuries. He played in Dallas' season opener in 2012 just three weeks after suffering a lacerated spleen. Romo and Witten are your classic "gamers." It makes it hard for Witten to fathom Romo missing a game of Sunday's magnitude.
"Obviously for him and I, everything you've worked for (and) you've done over the course of a decade is for moments like this," Witten said. "And if he's not able to go, obviously that's a blow. But you want to do it for guys like that."
The updated We-Want-Romo-To-Play Power Rankings: 1) Jason Garrett 2) Jason Witten 3) Jerry Jones 4) Al Michaels 5) Cris Collinsworth.