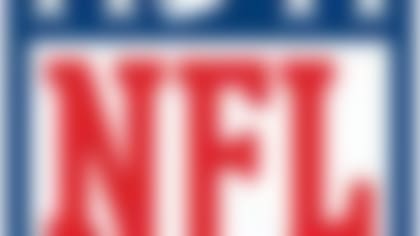 Follow all the developments on the NFL's open market with our up-to-the-minute tracking of 2014's free agents. More...
The defensive tackle signed a contract with the Dallas Cowboys that will pay him $5 million in 2014. If he is on the roster on the first day of the 2015 league year, three more seasons will kick in at $8 million per year, with $9 million guaranteed in 2015, NFL Media Insider Ian Rapoport reported Wednesday, per a source who's seen the deal.
What that means is if Melton returns to his 2011-to-2012 form -- when he had 68 tackles and 13 sacks in two seasons before suffering an ACL injury in 2013 -- he will remain on the Cowboys' roster. At that point his contract essentially will become a four-year deal worth $29 million with $14 million guaranteed, a person who has seen the deal told Rapoport.
Battista: Fallout from the frenzy Following the opening wave of free agency, Judy Battista takes the long view on seven hot-button franchises. READ
Had Melton not been injured last season, he would have been one of the top free agents on the market and likely commanded an even larger contract than the Cowboys doled out.
Dallas, meanwhile, protects itself in the long term with an out if the Melton experiment fails. It also pushes the bigger contract numbers into the future as Jerry Jones continues to deal with self-inflicted salary cap issues.
Melton's future will be dependent on how he performs in 2013. Reuniting with Rod Marinelli will help Melton's penetrating style. However, his knee recovery ultimately will determine if he hits the market again next year.