Ware has played the past two years with an exposed nerve that caused him to lose power once it was hit.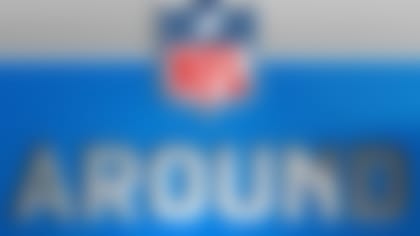 "It's been killing me," Ware said Tuesday, via ESPN. "It's hurt really bad and that's why I would wear an elbow pad to stop from getting it hit but that didn't do much. It would get irritated even when it was barely touched."
Ware jumped out to four sacks in his first three games last season but ended up with a career-low six after missing time with a quadriceps injury. Although his name has been bandied about as a potential cap casualty due to his $12.25 million salary, we believe there's very little chance the Cowboys will cut ties.
Despite the surgery, Ware anticipates taking part in the majority of the offseason program.
"My body feels great. Straight up, it feels really, really good," Ware explained. "My quad, I can do all of that. I can do everything. Nothing is inhibiting me. If I had to go into the season now, I feel better than I did going into the season with the shoulder (surgery) ... Now I feel like once we get the elbow cleaned up and fix the nerve deal, it's, 'Let's roll.'"