The most intriguing talent left in free agency after a week has found a new home.
NFL Media Insider Ian Rapoport reports that Henry Melton decided to join the Cowboys, informing the other teams interested he won't be signing with them. Melton dramatically broke the news on Twitter. Rapoport reported it's a one-year deal with three option years. It becomes a four-year contract if Melton is on the roster at the start of the 2015 league year.
Rapoport added Wednesday morning, per a source who's seen the deal, that Melton can earn $5 million total this season, and $9 million more becomes guaranteed if he's on Dallas' roster on the first day of the 2015 league year.
This was a marriage that has been predicted for weeks. Melton played under new Cowboys defensive coordinator Rod Marinelli in Chicago during Melton's 2012 Pro Bowl season. If Melton had hit the free-agent market a year ago, he had a chance to be the highest-paid player available in free agency. Now he's coming off a torn ACL and an arrest, which allowed Dallas to swoop in at a discounted rate.
This could be one of the best bargains of the offseason, and a move that the Cowboys desperately needed. Their already depressing defense lost DeMarcus Ware and Jason Hatcher over the last week. In Melton, they have a younger player with more long-term upside. (They also take some risk because Melton is coming off an injury and isn't a great run-stopper.)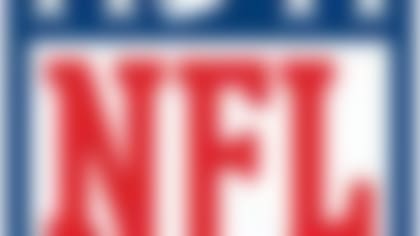 Follow all the developments on the NFL's open market with our up-to-the-minute tracking of 2014's free agents. **More ...**
The Cowboys don't have a ton of salary cap room, so they have to shop in the bargain aisle. Perhaps it will wind up saving Jerry Jones from making a bigger mistake.
The news certainly will make it tougher for Dallas to keep signing "name" free agents. Rapoport reports that the team is now unlikely to sign Jared Allen. A source familiar with the situation says there are other places still in the mix for Allen that are better fits. A decision is expected by Allen on his future by the end of the week.