Aaron Wilson of The Baltimore Sun reported Sunday that the Ravens linebacker acknowledged he's attempting to work himself back into shape after diverting from his offseason workout plan due to a "personal issue."
Debate: Toughest shoes to fill?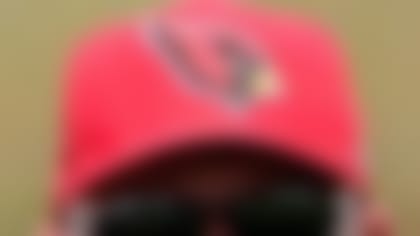 As Rotoworld's Evan Silva pointed out, Upshaw's current weight of 285 pounds is 12 pounds heavier than his check-in weight at the 2012 NFL Scouting Combine. It's hardly panic time in Baltimore, but the Ravens are expecting progress from Upshaw in Year 2.
The Ravens believe in Upshaw. If they didn't, they would have put up a bigger fight to retain outside linebacker Paul Kruger. Upshaw appeared in all 20 regular-season and postseason games last season, making 11 starts and finishing with 1.5 sacks and 69 tackles.