NFL Media's Albert Breer reported Friday that Miami was finalizing a two-year deal for the ninth-year cornerback, according to a team source. The Dolphins later confirmed the signing. Breer also reported the deal was worth $11 million.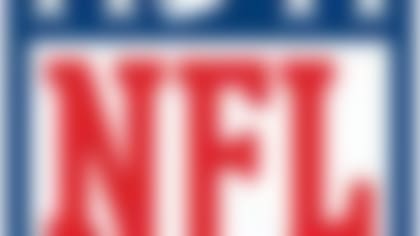 Follow all the developments on the NFL's open market with our up-to-the-minute tracking of 2014's free agents. More ...
Finnegan, however, struggled mightily last season in St. Louis, ranked No. 109 out of 110 eligible players at his position by Pro Football Focus. He took a beating in coverage during his five starts before hitting injured reserve with a fractured orbital bone. Rams coach Jeff Fisher last month suggested Finnegan had a future in St. Louis, but his unwieldy $10 million cap number ruled that out.
We're at the stage in free agency where teams are dipping into second- and third-tier players, and Miami has done just that with Finnegan.
They'll give the once-feared Titans cover man a long look this offseason, but we wouldn't be shocked if he's not on the roster come September.