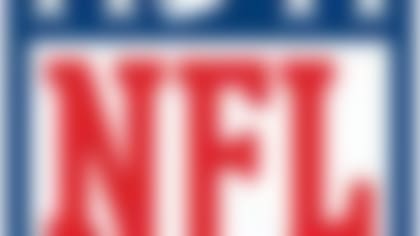 Follow all the developments on the NFL's open market with our up-to-the-minute tracking of 2014's free agents. More ...
Promising tight end Dwayne Allen missed virtually all of 2013 after suffering a hip injury in September that required surgery. Allen has put the final touches on a six-month rehab process and has declared himself ready to begin preparation for a new season with teammates.
What will the Colts' offense look like with Allen back in the mix? Expect plenty of two tight-end sets with Allen and Coby Fleener, with Allen adding some much-welcomed physicality as a blocker and run-after-catch performer.
Our own Chris Wesseling predicted last summer that Allen was in position to emerge as a Pro Bowl-level player on a promising offense led by Andrew Luck. If Allen truly is back to his old self, there's no reason to doubt his ascendence to star status is coming -- just one year later than expected.