Three of the four wild-card games will be downright cold. It's a fitting beginning to a playoff season that will end in New York in February.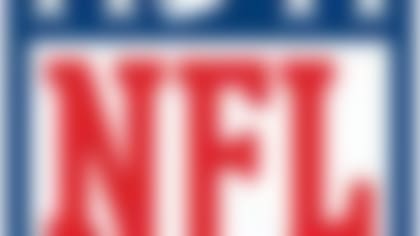 The first two rounds of the NFL's postseason schedule for the 2013 season were released Sunday night. More ...
Lambeau Field is expected to be the coldest of the group. The temperature is projected to be a balmy 0 degrees with the wind chill dipping down to -18 degrees when the Green Bay Packershost theSan Francisco 49ers on Sunday afternoon.
"Winter is coming. It's here. It's here in Green Bay. It's definitely going to have an effect on the game," Rodgers said, per the Green Bay Press-Gazette. "You know, not everybody in this locker room is from the great state of Wisconsin. We do practice in it, live in it, I think we're going to be better adapting to it initially, but once the game starts, it's about who can execute in the cold weather. It does some different things to the football."
"We've got new travel warm-up suits. They're a little warmer and they actually look a little nicer too, so we ditched the old ones," coach Sean Payton joked during his Wednesday conference call with the Philadelphia media. "After the sweat suits, the Gatorade color we are changing on game day, and we're changing up the snack the night before. I think those are big changes in regard to dealing with the weather and especially the wind."
In Cincinnati the temperatures won't be as low for the Bengals' AFC wild-card matchup against the Chargers, hovering right around freezing most of Sunday afternoon. However, there is an 89 percent chance of precipitation at the start of the game with forecasts calling for a mixture of snow and rain, according to weather website wunederground.com.
The first game of the weekend is indoors at Lucas Oil Stadium between theColts and Chiefs. We're just going to guess that since Peyton Manning isn't coming to town, Jim Irsay's building will have the roof closed to save his lovely patrons from the freezing temperatures and late-night snow.