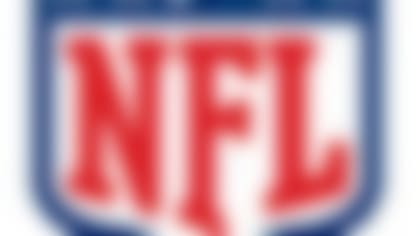 NFL free agency is underway. Follow all of the latest player rumors and signings in our free-agent tracker. More...
Avril isn't crying poverty, but that's a lot of money missing from his bank account.
"The market isn't where most of us expected it to be as free agents," he said. "The cap didn't go up that much. Kind of didn't help us out. It is what it is. I'm just happy to be a part of this good team."
Avril said he knew his days in Detroit were done by the time free agency kicked off last week.
"They didn't offer me anything," he said.