INDIANAPOLIS -- Once the NFL Scouting Combine wraps up, the NFL world will focus its attention on free agency. We still have more than two weeks until the new league year begins, but the market already is starting to shape up.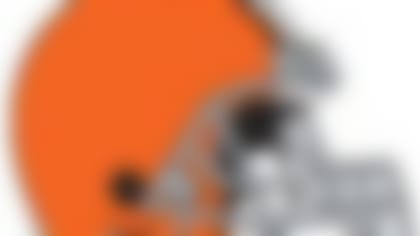 With the offseason under way, Around The League examines what's next for all 32 teams. Marc Sessler covers the Browns.
One expectation: "Cleveland's going to try to spend some money early," SI.com's Peter King told us on NFL.com's live coverage of the combine.
It's not a huge shock. The Browns have salary-cap space to burn, a new owner and plenty of roster holes.