"It's just absurd to me that a report would be out like that, about a good coach like that. It's crazy, and that (ticked) me off when I heard that," Browns linebacker D'Qwell Jackson said Sunday afternoon, via The Associated Press.
"We are so dysfunctional," one Browns player told NFL Media columnist Michael Silver on Sunday. "These billionaires need to pick somebody and stay with them. These aren't girlfriends. You can't dump them if they (fail to please you) one time."
"I'm on the wrong bus and very happy I don't have to sit on bus (No. 1, with Chudzinski) in awkwardness," another member of the team told Silver.
NFL Media Insider Ian Rapoport said, via a team source, that the Browns' front office believed the club was getting worse every week.
"More time wasn't going to help," said the source.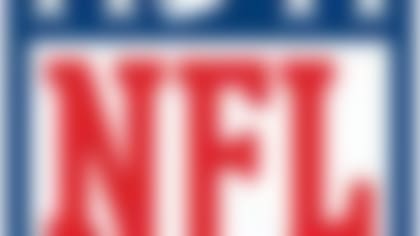 The first two rounds of the NFL's postseason schedule for the 2013 season were released Sunday night. More ...
The front office and eventual head coach will have some smoothing over to do with veterans when the team reconvenes this offseason.
"You look at the great franchises," Browns left tackle Joe Thomas told the Akron Beacon Journal, "they don't fire your coach after the first season. You can't do it."