NFL Media's Aditi Kinkhabwala reported Tuesday that the Cleveland Browns went into free agency looking for help at safety, slot receiver and running back.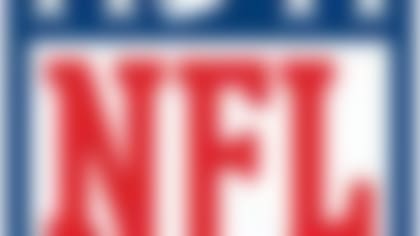 Follow all the developments on the NFL's open market with our up-to-the-minute tracking of 2014's free agents. **More...**
NFL Media Insider Ian Rapoport reported Wednesday that Cleveland is the front-runner to land Ben Tate, the former Houston Texans rumbler that they've coveted for months. Tate is scheduled to visit with the Browns and it wouldn't be a surprise if he's signed to a contract, per Rapoport.
The 25-year-old ranked as our No. 1 free-agent runner because of his combination of youth and potential as an every-down back. He exits Houston with relatively fresh legs, but his injury history makes durability a concern for any team signing him.
We also expect the Browns to use one or more of their 10 draft picks to bolster a backfield -- currently inhabited by the likes of Fozzy Whittaker, Edwin Baker and Dion Lewis -- that flatlined hard down the stretch in 2013.