Instant Debate: A magical run in '13?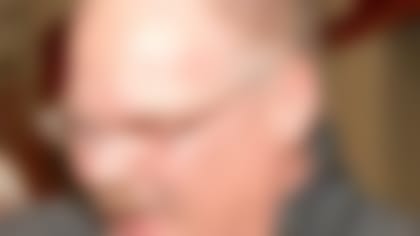 Which team has the best shot at a magical run in 2013? Our analysts debate the topic and Andy Reid's Chiefs are a factor. More ...
The Rams had only $244,000 of cap space after major offseason moves, signing tight end Jared Cook and left tackle Jake Long. The restructure saves the Rams $4.5 million of cap space this year by turning $6 million of Chris Long's 2013 base salary of $13.25 million into a roster bonus, and pro-rates it over the remaining four years of his contract, which goes through 2016.
The restructure was necessary to allow the Rams to sign their 2013 NFL Draft picks, including their two upcoming first-round selections. It also allowed the Rams finally to submit the contract of re-signed offensive lineman Chris Williams, a deal they agreed to three weeks ago, but didn't have the cap space to make it official.
The Long restructure simply is a move to free up cap space in the immediate future by kicking a portion of this year's number further down the road.