It's widely believed that punter Chris Kluwe was released by the Minnesota Vikings on Monday in part because he felt compelled to weigh in on myriad social, cultural and sports-related issues. Now Minnesota Governor Mark Dayton feels compelled to offer his two cents on a subject that is beyond his expertise -- Kluwe's release.
"I don't feel good about it," Dayton said Wednesday via the Minneapolis Star-Tribune. "I mean I'm not in position to evaluate the role and their punting abilities. But it seems to me the general manager said right after the draft that they were going to have competition. Well, then he brings the one guy (rookie Jeff Locke) in, he kicks for a weekend and that's the competition? I mean, I just think sports officials ought to be honest about what the heck is going on."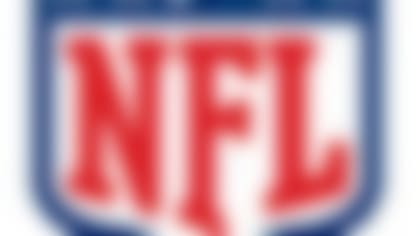 NFL free agency is under way. Follow all of the latest rumors and signings in our free-agent tracker. More...
If you noticed the irony of a politician begging a sports executive for honesty, you're not alone.
Dayton then was asked if he thought Kluwe's release was related to the punter's stance on gay rights and marriage equality.
"I can't say for sure," Dayton replied. "But if you're going to check and see who's the better kicker under the pressure of an NFL season, seems to me you at least go into the exhibition games and have them both kicking under that kind of pressure. If you're to have true competition, that's how I would think you'd resolve it in a straightforward way. But that's their decision to make. They don't give me political advice. I don't give them coaching advice."
Dayton understands he's not qualified to expound on the issue, but he's doing it anyway. In politics, that's par for the course. In professional sports, it's a quick ticket to the unemployment line.