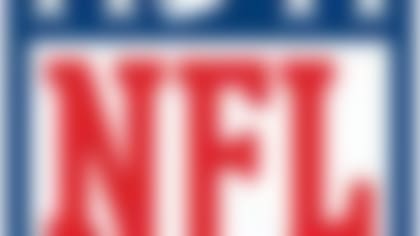 Follow all the developments on the NFL's open market with our up-to-the-minute tracking of 2014's free agents. **More...**
Of course, an ice cube melting technically is heating up, but we wouldn't consider it warm.
According to the report, a trade market is emerging with multiple teams showing "real interest" in Johnson, but "nothing is imminent."
There are many stumbling blocks to the Titans trading Johnson, including compensation for Tennessee and C.J. being happy with his new contract.
The reality is that any team willing to give up a nickel for the 28-year-old running back would want him to take a steep pay cut. The top-rated running back on the open market, Ben Tate, just received a paltry $2.5 million guaranteed on his two-year $6.2 million contract with the Cleveland Browns. Johnson is set to earn $8 million next season on his current deal.
Tennessee is in no hurry to make a move, either via trade or release, until closer to the start of team activities this offseason. Until then, the Titans will hope the ice cube that is Johnson's trade value keeps melting.