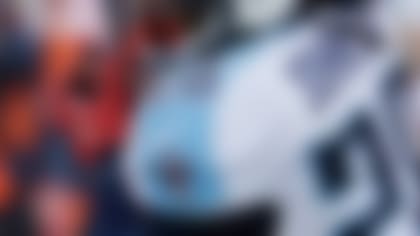 Chris Johnson is on the market, so keep an eye on all the latest news surrounding his next move with our CJ2K tracker.  **More...**
NFL Media Insider Ian Rapoport reported on NFL Network's "NFL Total Access" that the running back's Tuesday visit with the Jets left both sides with a "good feeling." The former Titans burner met with New York's coaches and took a physical, but left without agreeing to a deal, according to a source informed of Johnson's situation.
Rapoport was told that additional teams are "circling," waiting to see how Johnson's dealings with Gang Green play out.
"I'm just taking it one day at a time, taking my time, and whatever decision I make, it will be the best decision," Johnson told reporters at Tuesday night's Knicks-Nets game in Brooklyn, per ESPN.com.
Manish Mehta of the New York Daily News tweeted Tuesday that Jets general manager John Idzik is choosing to stay true to the team's "budget/value system," and won't "overpay" Johnson in a market that's seen runners rewarded like punters.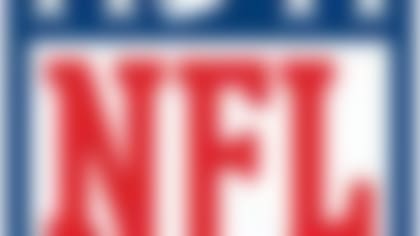 Follow all the developments on the NFL's open market with our up-to-the-minute tracking of 2014's free agents. **More...**
Tennessee released the 28-year-old back and his $8 million deal earlier this month. Johnson will never see that type of dough again, but we like him as a fit for New York's backfield.
He's no longer a reliable featured back, but Johnson would make for a solid passing-down complement to thumper Chris Ivory.
CJ2K's game film shows a runner who's too often indecisive and slow to the hole. He's not especially effective as a receiver, either, but Johnson remains capable of the occasional jaw-dropping home-run gallop. That quality has the Jets interested.