Chip Kelly has a football game to coach Thursday night. Where he goes from there remains anyone's guess.
Top head-coaching candidates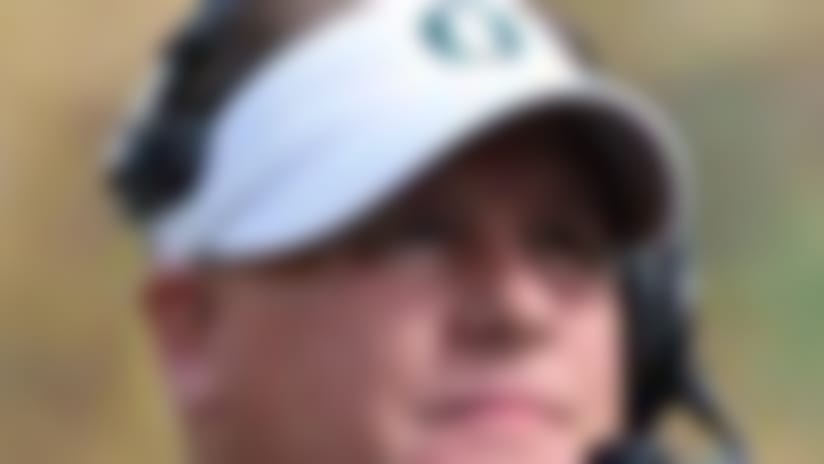 With plenty of coaching vacancies to fill, demand for talent is high. Check out the hottest names, like Oregon's Chip Kelly. More ...
Per a source with knowledge of the process, NFL.com's Ian Rapoport reported Wednesday that the Cleveland Browns plan to interview the Oregon coach after the Fiesta Bowl on either Friday or over the weekend.
It has been reported that Kelly would demand considerable power over an NFL roster, but a source with knowledge of his thought process told Rapoport the coach won't require or ask for total control of football operations before accepting an NFL job.
Kelly said this week he has "no idea what the future holds," but it's widely believed he's preparing to make the leap to the NFL with no less than seven teams looking for new coaches.