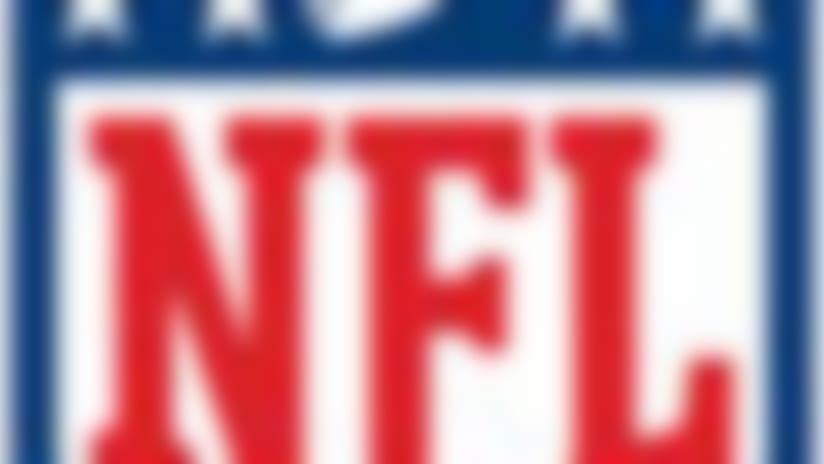 The NFL offseason workout program calendar has been released for all 32 teams. Find out your favorite team's schedule. More...
"We just wanted to go in a different direction. It had nothing to do with any article. Purely football," Kelly said, per the New York Post's Bart Hubbuch.
The Eagles cut Jackson last month shortly after an NJ.com article claimed the receiver had gang ties. While Kelly said the team didn't release Jackson because of the publication, the coach couldn't explain why the cut came so soon after the story, per the Philadelphia Inquirer.
The second-year NFL coach said once the team tried to go in a different direction, it attempted to trade the receiver.
"We had no offers for DeSean," Kelly said, noting Jackson's onerous contract as a burden to a trade. "It doesn't matter what we wanted, because we had no offers."
Kelly said he wasn't worried about losing a 1,332-yard receiver, simply stating that the Eagles receiving corps will "be all right."
Lurie dismissed the idea that Jackson landing with the division rival Washington Redskins was a blow to Philly.
"We're not afraid of any player going to a team in our division," the owner said. "Let's check back in three years and see where we're at."