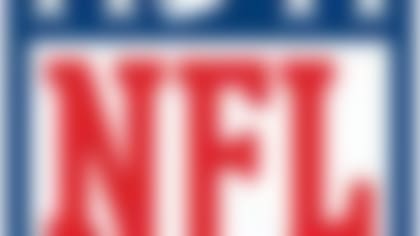 How would your team's prospects look if the season ended today? See where each team stands in the playoff picture midway through the season. More ...
Both games are attractive matchups. The big winner just might be CBS, which is granted the premier AFC battle of the afternoon.
If the NFC East isn't decided until the season finale, the Eagles could find themselves being flexed into the Sunday night game in back-to-back weeks when they travel to Dallas to face the Cowboys.