Michael Lombardi says the Bears' fatal flaw has been an issue since last season -- and it has nothing to do with the QB. **More ...**
Asked which team he meant, his answer was quick: "Both."
The Bears went into battle minus starting quarterback Jay Cutler, but so did the 49ers, who were without Alex Smith. How both coaching staffs chose to deal with that challenge speaks volumes about these two organizations.
Colin Kaepernick, just a week ago, was viewed by many as the 49ers backup who glittered in the Wildcat, but lacked presence in the pocket. Not on Monday night. One Bears player said he expected Kaepernick to "throw a couple to us." Instead, the second-year passer rifled the ball over the Bears, around the Bears and right through the Bears.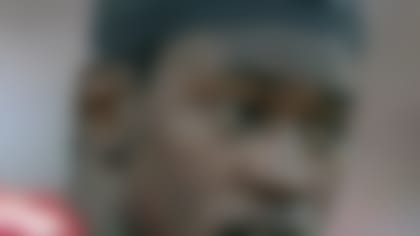 For the Bears, it's uncertain if Cutler's presence would have changed a thing. The Bears' problems along the offensive line are a carbon copy of what fans -- and the team's quarterbacks -- have suffered through for years. This is a Lovie Smith product that cannot be taken seriously in the Super Bowl discussion unless something changes fast in the Windy City.