ESPN's Adam Schefter reported Tuesday the Chiefs have agreed to a three-year contract with former New Orleans Saints backup quarterback Chase Daniel. The addition of Daniel came shortly after the Alex Smith trade became official Tueday and makes it clear that last year's starter, Matt Cassel, is a goner.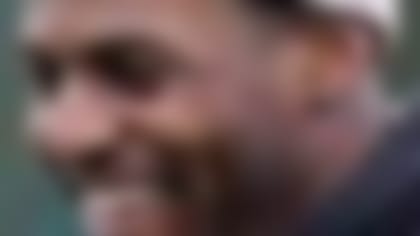 Where will Mike Wallace wind up? Follow him and all the other NFL players on the move in our free-agent tracker. More ...
Daniel, 26, is something of a mystery because he has been hidden behind Drew Brees in New Orleans. His preseason film, however, reveals a decent arm, and it's possible new Chiefs coach Andy Reid plans to develop Daniel as a future starter. Reid's philosophy has been to stock up on passers, but it's pretty much a sure thing that none of last year's trio -- Cassel, Brady Quinn and Ricky Stanzi -- will return for the Chiefs next season.
Daniel became something of a hot name leading up to free agency, with multiple reports linking him to the Chiefs. The New York Jets also were intrigued by the career backup. Still, Daniel has thrown just nine career passes, so we have yet to see what he can do on the field.