CULVER CITY, Calif. -- Charles Woodson figured he'd have more clarity to his situation by now.
The three-time All-Pro has remained on the free-agent market since being released by the Green Bay Packers in February. He has met with only one team, a fruitless visit with the San Francisco 49ers.
Woodson was at NFL Network studios Thursday, giving Around The League the opportunity to speak with the 15-year veteran. Woodson freely admits he didn't expect the cold shoulder in free agency.
"I am surprised because I don't think there's any question in anybody's mind whether or not I can play football," Woodson said. "So, my issue is, you know I can play football, why am I not on a team, why haven't I had more visits? I'm kind of surprised by it."
"I don't really know, but I would assume, two days after I left they signed a safety, then they picked up a young safety in the draft," Woodson said, referring to Craig Dahl and Eric Reid, respectively. "That's two more safeties added to their roster, so I don't really see that being an option at this point."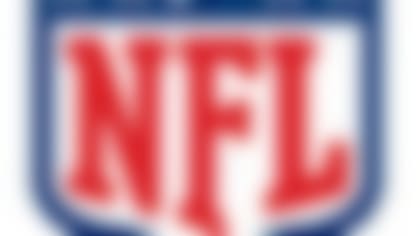 NFL free agency is underway. Follow all of the latest player rumors and signings in our free-agent tracker. More...
And if no team calls his number?
"I'd be upset, but I'm prepared at the same time," Woodson said. "I've been playing football for a long time, I've been in the NFL a long time. I love the game, I love to play and I know I have a lot left to give the game. So that would be frustrating not being on a team this coming season, but if that's the case, that's the case."
At 36, Woodson is a player in decline, but it's hard to argue he wouldn't provide depth and leadership to a secondary. We'll be surprised if Woodson leaves the game without at least an opportunity of catching on elsewhere.