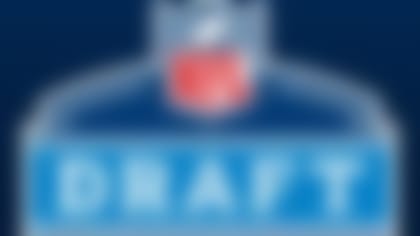 The Carolina Panthers and Oakland Raiders have discussed adding Woodson too, but ideally he wants to join a Super Bowl contender. Woodson did hedge on that demand last week during his visit to NFL Network, saying, "I know I am toward the end of my career. At this point, I want to play football."
This sounds a lot like Woodson's agent doing his best to pump up intrigue for a player still searching for work.
UPDATE: Don't count on Woodson to New York just yet. Nothing imminent, not even a visit, has been arranged, a team source told Ralph Vacchiano of the New York Daily News. For that to change, the Giants likely would want Woodson to take a one-year deal and get paid close to the veteran minimum, Vacchiano reported.