"Nothing right now," Woodson said Friday on "NFL AM," when asked whether he's received any interest from NFL teams. "Nothing substantial. I'm just waiting around. We put feelers out there just to see where everybody's at. There's not much right now."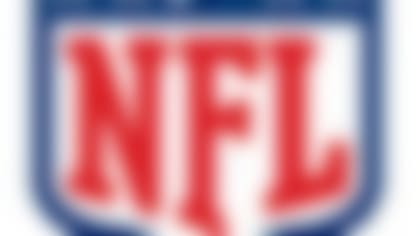 NFL free agency is under way. Follow all of the latest rumors and signings in our free-agent tracker. More...
Woodson took a visit to the San Francisco 49ers, but he noted it wasn't a good sign when they let him leave without making a contract offer.
"I went through this before in 2006 when nobody was interested in me coming out of Oakland. I'm in the same situation now. Just have to have a little patience. I'll land somewhere and help somebody win," Woodson said.
"I haven't heard anything from Baltimore or anybody else for that matter," Woodson said.
Woodson, 36, said teams consider him "ancient" at this stage of his career. It's worth wondering if Woodson will get a chance to continue that career -- or whether the clock to his first Hall of Fame vote begins this year.