Charles Tillman has played all 11 seasons of his NFL career in Chicago. We learned on Friday he will make it 12 seasons with the Bears.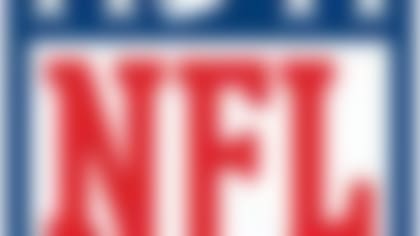 Follow all the developments on the NFL's open market with our up-to-the-minute tracking of 2014's free agents. More ...
The Bears announced a one-year agreement with the cornerback on Friday. The 2013 Walter Payton Man of the Year winner was not at his best on the field in 2013, playing so-so in defensive coordinator Mel Tucker's system while limited to eight games.
Tillman passed on a chance to join his old coach Lovie Smith in Tampa, where he visited this week. He figures to start opposite Tim Jennings in Chicago, although a starting job probably isn't guaranteed at this stage of Tillman's career. Chicago has spent much of their offseason addressing their secondary, signing low-cost deals with safety Ryan Mundy and M.D. Jennings. Chicago also did a nice job improving their pass rush by picking up LaMarr Houston and Willie Young.