One year after being fired in Arizona, San Diego Chargers offensive coordinator Ken Whisenhunt is re-emerging as a hot name to fill NFL head coaching vacancies in 2014.
We discussed coaches on the hot seat in last week's "Around The League Podcast," reaching the conclusion that there will be no less than a half dozen openings in 2014.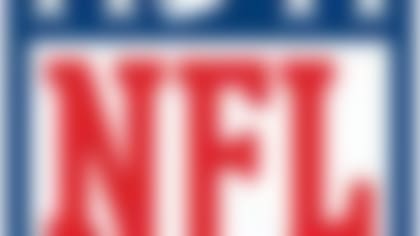 See where each team stands in the playoff picture heading into the final week of the 2013 NFL regular season. More ...
Whisenhunt isn't your typical recycled NFL coaching candidate. The only coach ever to lead the Cardinals to the Super Bowl, he was run out of town because the front office couldn't find a quarterback in a three-year time span following Kurt Warner's retirement.
When the ax falls on Black Monday, expect Whisenhunt's name to be at or near the top of the wish list for those teams seeking an organizational turnaround.