It didn't go too well, of course. The Denver Broncos got pasted at MetLife Stadium, leaving Bailey without a ring to complete his Hall of Fame resume.
Enter the Saints. The veteran cornerback signed a two-year deal with New Orleans on Friday. Bailey believes he's latched onto another team with the potential for greatness.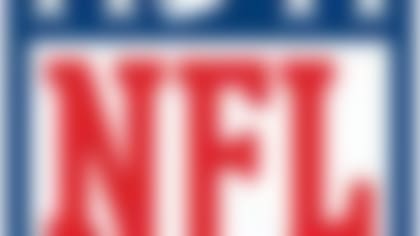 Follow all the developments on the NFL's open market with our up-to-the-minute tracking of 2014's free agents. More ...
"(The Saints) are very close (to a championship)," he said Friday, according to the Saints' official website. "You look at, Coach Payton took a year off, came back and they got in the playoffs, and won a game. They're very close. I think any time you have a guy like Drew Brees calling the shots on offense, you're always going to have a shot.
"Then, you put a good defense in with that and you give yourself a better shot. They've got all the pieces, so hopefully I'm another piece to help them get to where we want to go."
Bailey, 35, isn't the same guy he was during his heyday in Denver and Washington, but he still has the potential to be an effective player in a supporting role. With Jairus Byrd joining Keenan Lewis and Kenny Vaccaro, the Saints suddenly have some serious talent in their secondary.
Bailey is a nice accent piece whose leadership and knowledge undoubtedly will be well received. If Bailey has anything left in his tank, he'll make a very good Saints team even better.