The Jacksonville Jaguars haven't had a 1,000-yard wide receiver since Jimmy Smith's final season in 2005. In fact, Smith and Keenan McCardell are the only players in franchise history to accomplish the feat.
Cecil Shorts knows all too well, coming up 21 yards shy of 1,000 yards in his first season as a starter.
Instant Debate: The pressure is on ...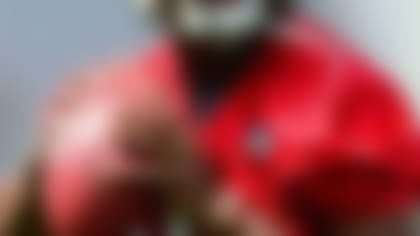 "It bothers me. It doesn't sit well," Shorts said, via Jaguars.com. "I still feel like I have something to prove."
To be fair, Shorts didn't play in more than 50 percent of the snaps in any game until Week 7. He also missed two late-season contests with concussions. Despite the sporadic playing time and the subpar passing of Blaine Gabbert and Chad Henne, Shorts managed to finish 21st in yards among NFL wide receivers.