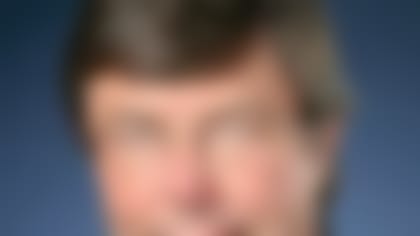 Charley Casserly reveals his first full mock draft of 2013. One well-represented position in the first round: wide receiver. More ...
In other words, Arians might be using the classic NFL smokescreen while waiting for Palmer to fall into his lap.
Palmer is known to prefer the West Coast, has demonstrated through his willingness to sit out the 2011 season that money isn't his primary motivation and presumably would enjoy lofting passes to Larry Fitzgerald. Although he's a league-average quarterback at this stage of his career, Palmer would be a massive upgrade on Stanton and Brian Hoyer.
UPDATE: Palmer is "highly unlikely" to restructure his contract, ESPN's Adam Schefter reported Monday. The Raiders' choices are to pay Palmer $13 million next season or release him. A decision might come soon.