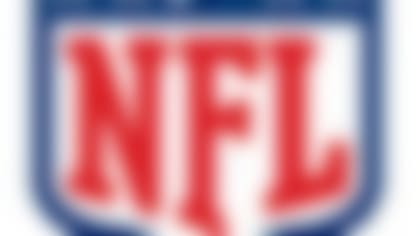 NFL free agency is under way. Follow all of the latest rumors and signings in our free-agent tracker. More...
NFL.com's Ian Rapoport reported Tuesday that the trade sending Palmer from the Oakland Raiders to Arizona is official. NFL.com's Albert Breer reported Palmer will make $16 million in base salary over the next two seasons, with $10 million guaranteed. He can make up to a total of $20 million in two years. That's a pay cut from his Raiders contract, but not a huge one.
The Cardinals talked up Drew Stanton as a potential starter, but they jumped at the chance to upgrade their depth chart with Palmer. The contract indicates there won't really be a competition to start; Arians wants a clear starter. Palmer is the guy.
We like the move. For all the slings and arrows sent at Palmer in Oakland, he threw for more than 5,000 yards in his first 16 games as a Raider. He still can throw three or four "wow" throws per game, and he was fairly far down the list of reasons why the Raiders struggled in 2012. Most importantly, Palmer represents a clear upgrade on the Cardinals from their options last season. Given the right team around him, Palmer still can win.
The Cardinals have to improve their offensive line for Palmer to have any chance at success, but the team has the No. 8 overall pick in the draft in a tackle-rich crop. If it wasn't clear already: There's no way they are using their first-round pick on a quarterback now.