If you're already doing the math on how your favorite team can fit wide receiver Wes Welker under the salary cap, pump the brakes.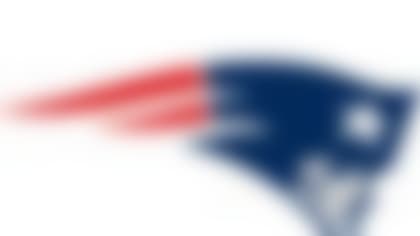 With the offseason under way, Around The League examines what's next for all 32 teams. Gregg Rosenthal tackles the Patriots. **More ...**
This makes sense. Welker, 31, puts up big numbers every year, is a good presence in the locker room and possesses a skill-set that should allow him to play at a high level through his mid-30s.
We tend to overlook just how incredibly productive Welker has been since joining the Patriots in 2007. In that stretch -- which includes an offseason recovery from a blown ACL in 2010 -- Welker has averaged 112 catches per season. He's a first-down machine.
Rapoport examined the market and speculated Welker might be in line for a five-year deal at roughly $8 million per season. Are the Patriots willing to make one more investment on the game's greatest slot receiver? Don't rule it out.