"I was disappointed," Pace told the New York Post on Thursday. "I consider Revis a friend since the day I got here, and I watched him grow into what I feel is the best corner in the NFL. To not have that, it was kind of disheartening.
"But that's the way of our business: You see them go and you wish them well. I just hope he doesn't have a good game against us Week 1. It's a good situation for him. I'm sad to see him go but happy for him."
Pace bemoaned the roster turnover that included aging veterans, such as Bart Scott, being sent packing, but the Revis trade seemed imminent from early on.
"The truth is ... when stuff is leaked or rumored, most times it's going to happen," Pace said. " ... I'm not going to sit here and put pressure on (rookie) Sheldon (Richardson) or anybody else. ... The jury is out on how our side of the deal worked out."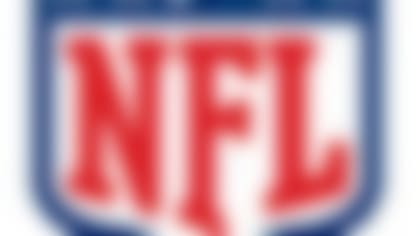 NFL free agency is under way. Follow all of the latest rumors and signings in our free-agent tracker. More...
Pace isn't alone in his thinking. Trading away the best player on your roster -- and arguably in franchise history -- is a decision that might haunt the Jets deep into the future.
General manager John Idzik will be judged on how the trade maps out over time, but that's missing the point. It was owner Woody Johnson who didn't want to pay what it would take to keep Revis around, and it should be Johnson who hears it from fans if Revis goes on to future glory.