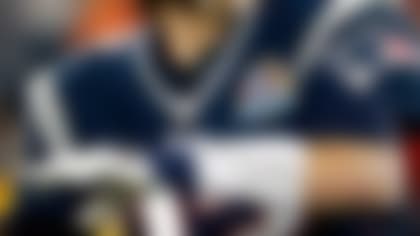 "We're going to get the opportunity here in the next few weeks for him to get it a lot and we won't have what I term two great backs," coach Chan Gailey said, via the team website. "I think Tashard is a very good back, but to me he's not in Fred's category. So there won't be a lot of sharing duties.
"C.J. will have to take a big part of the load now."
"Just eager to try to see what I can do to try to help us win because mathematically we think there's still a chance that an 8-8 team can get to the playoffs and we want to be that 8-8 team," Spiller said. "There are three games left and it's pretty much backs against the wall, and we pretty much need to see if we can step up and make the plays."
Spiller is on the verge of the first 1,000-yard rushing season of his professional career. He has 944 rushing yards, 354 receiving yards and six combined touchdowns. We're not sure why the offense ignored him Sunday.