"That's what I'm hoping for," Marrone said, per the Bills' official website. "He had the procedure done and he was with us on the field the other day just watching and observing. I think we just have to wait until that period where the doctor looks at him and says, 'Here's where we are.' "
That hope of practicing might turn into a hope of Manuel being back by the opener.
"I'm not going to sit here and say everything is fine and dandy," Marrone said after Saturday night's 30-7 preseason loss to the Washington Redskins. "The way I look at it is that EJ was playing very well for us, doing a heck of a job and we need to get him back as soon as we can, but Kevin (Kolb) has missed some things and we needed to get him in there to get some reps."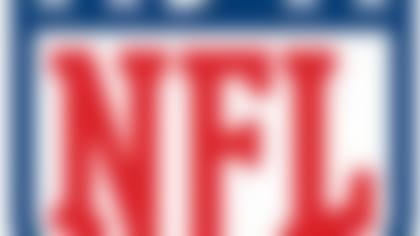 Teams have until 4 p.m. ET on Tuesday to reduce their rosters to a maximum of 75 players. Who's been cut? More ...
Kolb was injured early in Saturday's loss, leaving with concussion-like symptoms after being kneed in the back of the head. Given Kolb's concussion history, he might miss some time while he recovers. Manuel continues to rehab after having his knee scoped.
Marrone said former quarterback Brad Smith and running back Fred Jackson also might play as emergency fill-ins.
"We will be looking at bringing quarterbacks in," Marrone said. "We had a plan going into the season. Obviously, Brad is part of those plans, as well as Fred Jackson."