The new Buffalo Bills coaching staff is in place. The inevitable roster cuts have started to follow.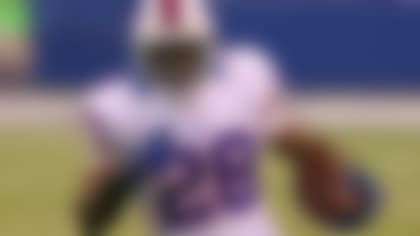 Barnett's release is not a huge surprise. Even though he remains an effective run-stopper, Barnett was exposed in pass coverage too often. He was set to make $3.5 million. NFL.com's Ian Rapoport said his release was listed as a failed physical on the league's transaction wire.
Cutting Wilson is more of an eye-opener. He was slated to make almost $3 million, but he was coming off an effective season when he was a captain and 16-game starter.