The later NFL trade deadline inspired some dealing after all.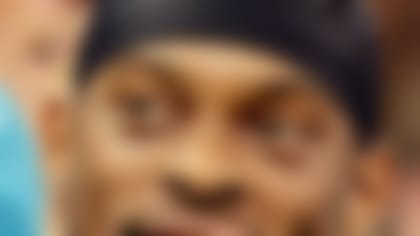 This deal was surely made possible, in part, due to Patriots coach Bill Belichick and Buccaneers coach Greg Schiano's close friendship. It also was made possible by Talib's repeated run-ins with the law and off-field issues. Talib has currently served three games of a four-game suspension for Adderall use, violating the league's policy on performance enhancing substances.
Talib's talent is evident in the fact that he was still on the Buccaneers' roster. The organization stuck with him through numerous arrests and problems over the years because quality cover cornerbacks are hard to find. Even Schiano -- who has brought a no-nonsense approach to Tampa -- supported Talib until now.
Talib's play on the field has occasionally been erratic, too, but he played very well this season before the suspension. Few cornerbacks possess his strength, size, and pure cover ability. He fills a huge need for a New England team that has been desperately searching for better cornerback play for the majority of Bill Belichick's tenure. No team has given up more big plays this season. No secondary is worse at making plays with the ball in the air. Talib should change that.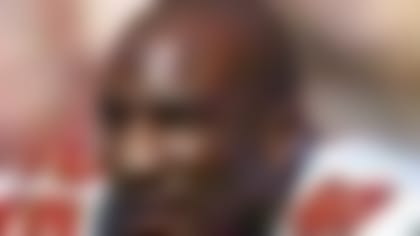 In Talib, we have our latest example that Belichick runs the show in New England. Few coaches are willing -- or able -- to take chances on players with Talib's background. Belichick answers only to owner Robert Kraft, and the three-time Super Bowl champ has proven adept at convincing Kraft to take chances on players.
Sometimes, it's worked: Corey Dillon. Sometimes, you end up with Albert Haynesworth.
Talib is only 26 years old and hits free agency in 2013. He has a half season to prove to the Patriots and to the rest of the NFL he's worthy of a big contract.
For a team with title aspirations, this is a chance worth taking.