McCown, 34 and coming off the best season of his career, understands he won't play forever and is looking forward to mentoring a young quarterback.
He said last week he met several of the young quarterbacks the Bucs recently brought into the facility for pre-draft visits.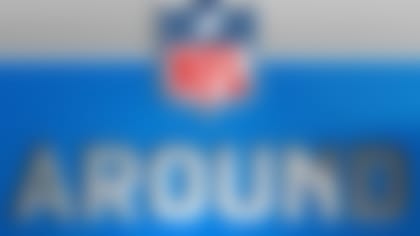 The team also has 2013 third-round draft pick Mike Glennon, who had a solid rookie season amid some difficult circumstances, but has since seemed to become an afterthought within the building.
Whoever the Bucs tap as their young project, McCown understands the value of having a mentor -- himself learning underneath veterans Kurt Warner in Arizona and Jon Kitna in Detroit -- even if being a good tutor means he'll eventually lose playing time.