The Baltimore Ravens are picking up a draft pick for a player who had been relegated to the bench by last season's trade deadline.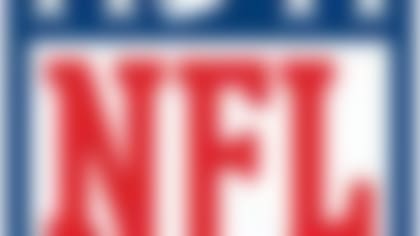 Follow all the developments on the NFL's open market with our up-to-the-minute tracking of 2014's free agents. **More...**
New Dolphins general manager Dennis Hickey has shown no reported interest in bringing back McKinnie, which means the current free agent likely will go down as a half-season rental.