Debate: No Revis = no playoffs?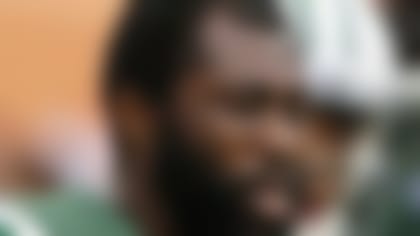 Thomas acknowledged he wasn't thrilled by the unplanned mini-vacation.
"I can't hold any animosity," Thomas said. "This is where I always wanted to be, and this is where I want to stay. I want to retire as a Jet, and that's my focus."
Of course, a lot has changed in the two days Thomas was on the street. No word if he had any comment on the supernatural storm cloud now parked over Florham Park.