Stop us if you've heard this one before: No team has ever advanced to the Super Bowl in a season in which it was the host of the game.
That's 48 years without a match, but Arizona Cardinals coach Bruce Arians believes his team can make history when Super Bowl XLIX kicks off at University of Phoenix Stadium in Glendale, Ariz., next February.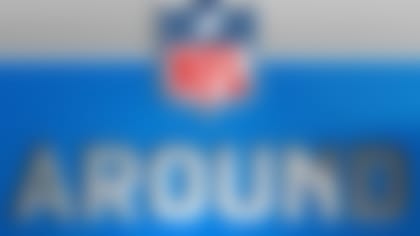 "I ain't afraid of it," Arians said, via the Cardinals' official website. "We played well at the end of the season. If we can do that early, the confidence of the core of the team is back. Our leadership is back. We are talented enough. Talent is not the issue. I told them that last year but they didn't believe me until it was too late.
The latest "Around The League Podcast" offers a full recap of the NFL Annual Meeting in Orlando, then proposes player moves that won't happen (but probably should).