Cleveland Browns general manager Michael Lombardi hasn't been seen much by the media since he was promoted a few weeks ago. That's by design.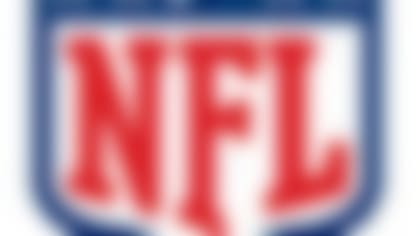 NFL free agency is underway. Follow all of the latest player rumors and signings in our free-agent tracker. More...
"I'm just being very honest," Banner told The Plain Dealer at the NFL Annual Meeting on Monday. "Mike is a little bit of a lightning rod. Distraction won't serve anybody's interests. He's got a tremendous amount of work to do right now, and whether that's good, bad or fair or not it doesn't really matter. It's just the reality of the situation."
Lombardi only is a "lightning rod" in Cleveland. Many media members and some fans don't seem to be big fans based on Lombardi's last stint with the team during the Bill Belichick era. Lombardi's introductory press conference when he joined the team was combative to an almost comical degree from an outsider's perspective. (We're sure the Browns found it less funny.)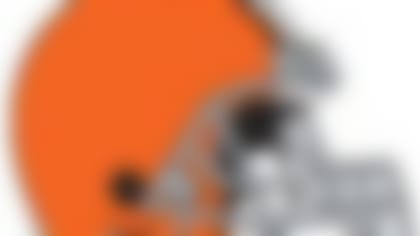 With the offseason under way, Around The League examines what's next for all 32 teams. Marc Sessler hits the Browns. **More ...**
"It attracts a lot of attention and it gets a lot of strong reaction and I think it's better for us right now and better for him to keep things calm, low key, focus on his work and then kind of more gradually let that situation take care of itself," Banner said on Tuesday.
It makes sense for the Browns to keep Lombardi out of the spotlight when introducing new free agents. Plenty of GMs keep a low profile; it hasn't exactly stopped Kevin Colbert in Pittsburgh or Ted Thompson in Green Bay from doing a great job. Although hiding Lombardi might give the Cleveland media more to complain about.