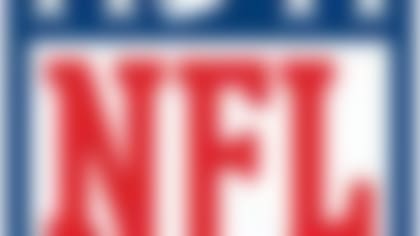 Follow all the developments on the NFL's open market with our up-to-the-minute tracking of 2014's free agents. More ...
In Cleveland, the failure to secure Schaub after the Browns reportedly had serious interest in signing Kyle Shanahan's former pupil brings Brian Hoyer one step closer to the starting job he owned for three games in 2013.
Hoyer is coming off major knee surgery, but expects to participate on some level in Cleveland's offseason workout program launching April 7, according to Nate Ulrich of the Akron Beacon Journal.
New coach Mike Pettine said this month that Hoyer last season "flashed brilliance," and he "could be a quality starter in the NFL."
We still expect the Browns to add a quarterback (or two) in the draft, shifting Hoyer into more of a placeholder role for the eventual face of the franchise.
If the team hasn't fallen in love with one of May's young prospects, however, Hoyer is in good position for a full chance to show what he can do in a Browns offense that includes Josh Gordon, Jordan Cameron and the recently signed Ben Tate. Especially now that Schaub has been shipped elsewhere.