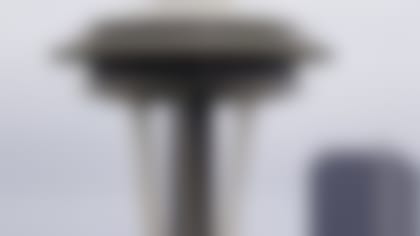 On NFL Network
Watch Seattle celebrate its first major sports title since 1979 on "NFL Total Access Special: Seahawks Victory Parade" Wednesday, Feb. 5, at 2 p.m. ET.
According to wide receiver Wes Welker, the Broncos weren't prepared for the noise at the start of the game.
"That's the way the start of any Super Bowl is: It's going to be loud," Welker said, per TheMMQB.com. "The fans are going to be yelling. They don't really know why they're yelling -- it's just the start of the Super Bowl. We didn't prepare very well for that, and it showed."
Welker fell to 0-3 in Super Bowls, so his comment is clearly coming from a place of experience and probably frustration.
"Normally, it's about five times louder than that," Fox said at the time. "It's not an away game. The ones I've been to haven't been too loud. So we just kind of practice with what we think we're going to get."