Cornerback Brice McCain lasted just one season under a three-year, $5.25 million contract signed with the Houston Texans last March.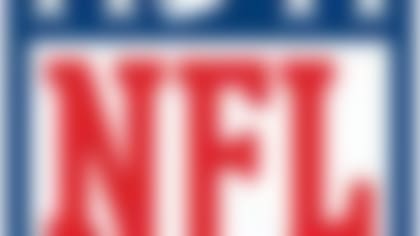 Follow all the developments on the NFL's open market with our up-to-the-minute tracking of 2014's free agents. **More...**
McCain, 27, is coming off the worst season of his career. He was toasted by Eddie Royal in the 2013 season opener and continued to struggle the rest of the way.
At 5-foot-9 and less than 190 pounds, he's purely a slot corner and special teamer.
In the latest edition of the "Around The League Podcast" the guys do the news, open the mailbag and play "Win Wess' Toaster."