NFL.com's Ian Rapoport reported Tuesday on "NFL Total Access" that the Vikings plan to give in-house roster options the opportunity to compete at inside linebacker "barring unforeseen circumstances."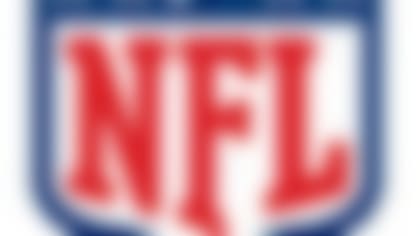 NFL free agency is underway. Follow all of the latest player rumors and signings in our free-agent tracker. More...
The current plan is to move forward without Urlacher, who has not been discussed in staff meetings, according to Rapoport. The Vikings have shifted Erin Henderson inside with the hope the veteran will take to the role.
A Chicago Sun-Times columnist previously had speculated that an Urlacher deal was "getting close to happening" with Urlacher "leaning toward heading to Minnesota and is talking a one- to two-year contract."
The truth is that nothing appears close to happening for Urlacher at this time. He's a name brand, but it's no surprise the 35-year-old is struggling to find work.