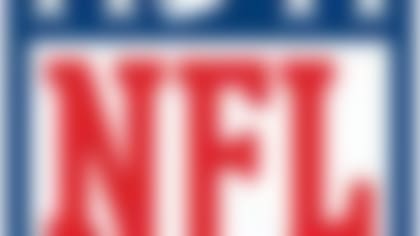 Follow all the developments on the NFL's open market with our up-to-the-minute tracking of 2014's free agents. More...
NFL Media Insider Ian Rapoport reported earlier this month that there was a fundamental disagreement between the team and player on Orakpo's value and the linebacker was in no rush to sign the tender.
Jay Gruden foreshadowed Orakpo playing on the tender in 2014 when the new coach spoke at the NFL Annual Meeting on Wednesday.
"I wouldn't mind letting him play out this franchise tag and see what happens," Gruden said, per ESPN.com. "He's a talented player. I think he can do a little better. We can ask more of him to where he could be more productive. ... We have high hopes for Brian, and whether the deal gets done or not, we know he'll be a big part of our success."
Thursday's signing means there will be no holdout as the 27-year-old fights for the multiyear deal he desires.
Orakpo is a talented pass rusher in his prime. He's coming off a 10-sack season and the coaching staff is anticipating the linebacker to play a bigger role in the rush.
"We want to get Brian rushing more than he has in the past, especially on third down," Gruden said. "Turn him loose, meaning also that when he has his hand down and he's rushing, he needs to rush. There's sometimes he's just peeking around and not getting up the field. Brian Baker ... will help him out quite a bit.
"But (Orakpo) has the talent to get home. That's why we franchised him. He has the speed, he has the strength and those are two variables you have to have as a pass rusher. We have to get them going as far as letting him rush and be himself."
The latest "Around The League Podcast" offers a full recap of the NFL Annual Meeting in Orlando, then proposes player moves that won't happen (but probably should).