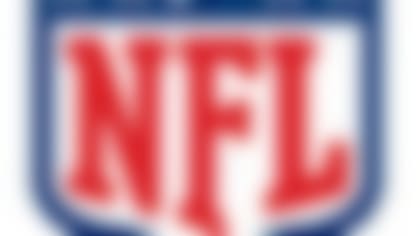 NFL free agency is under way. Follow all of the latest rumors and signings in our free-agent tracker. More...
Leonard, 29, spent the past four seasons with the Cincinnati Bengals in a part-time role. Used primarily as a third-down back, Leonard had 33 carries for 106 yards and 11 catches for 67 yards.
Leonard won't be an impact player on the Buccaneers, but his abilities as a blocker and receiver out of the backfield gives him value. Ties to the coach should help him stick around.