The Miami Dolphins and wide receiver Brian Hartline agreed on a five-year contract worth nearly $31 million, a source close to the player confirmed late Thursday.
The deal includes $12.5 million in guaranteed money, the source said.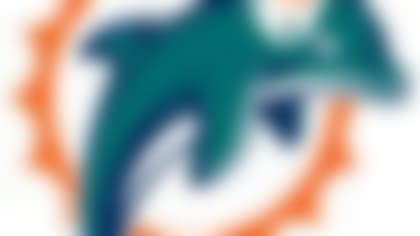 Around The League examines what's next for all 32 NFL teams. Henry Hodgson covers the Dolphins. **More ...**
"It feels great," Hartline said. "It feels great to know hard work and perseverance is worth something. But now it's about winning games. I think we're on the right path. I think we're close.
"I'm excited to see what happens in free agency. We want to win. We're set up so we have cap room to make some moves, and that's one way we can win football games. It's important. And the draft will be important, too. It's exciting."
Hartline enjoyed a breakout season in 2012, his fourth year in the NFL, with 74 receptions for 1,083 yards.