Falcons general manager Thomas Dimitroff insists signing Banks wasn't an act of charity or some publicity stunt. Banks lost 10 years of his football career over a crime he didn't commit, but the Falcons believe he can contribute.
Banks is a longshot, no doubt. It only adds to his drive.
"I'm well aware of what people think about this," Banks told SI.com's Peter King in a Tuesday story. "That's not something I can control. All I know is I have been given a chance. As coach (Mike) Smith and Mr. Dimitroff told me, 'We didn't bring you here for nothing. There's no reason for us to bring you in, unless we think you have a chance to help us.'
"But when people say I really don't have a chance, it fuels me. I do have to cover some ground, but what I'm happy about right now is that even though I am 27, I'm a young 27."
After he was exonerated on rape and kidnap charges last year, Banks worked out for five teams without receiving a contract offer. He needed to get into football shape, which he did by working out with Cincinnati Bengals linebacker Rey Maualuga and other players.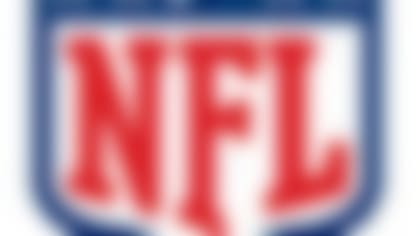 NFL free agency is underway. Follow all of the latest player rumors and signings in our free-agent tracker. More...
"When you've been through 10 years of hell, and you get a chance to fulfill your dream, you're not going to take that lightly," Banks said. "After working out with these guys this offseason, I believe in myself as a player even more. I truly believe I will make a 53-man roster. I believe I will play. And I believe eventually I will start."
If Banks plays even one regular-season down for an NFL team next season, he should get every vote for the Comeback Player of the Year Award. Hell, they should name the damn thing after him.